Delegate Choice Awards
---


Your target audience is the decision maker. Showcase your cutting-edge technologies and innovative solutions in data analytics at the Smart Data Summit to gain maximum visibility and recognition from the big data, BI and analytics industry experts across sectors.
---
For the first time, we bring to you the Delegate Choice Awards that provides an opportunity to all participating sponsors to win awards under the categories -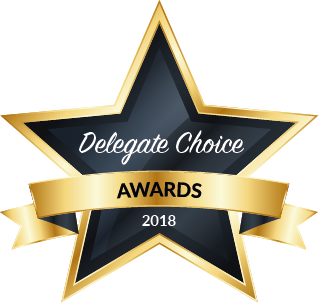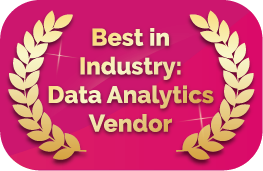 Amongst the numerous solution providers participating at the event, delegates will vote for the vendor that is the best in the industry. Delegates will choose for the solution provider that demonstrates a technological superiority and has a distinct edge over its competitors.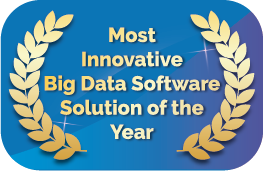 This award will recognize and reward companies that showcase the cutting edge big data software solution. Under this category, delegates attending will nominate the most innovative big data software solution that will help increase customer satisfaction.
All delegates attending the summit will nominate the exhibitors showcasing their solutions at the summit for the above categories. Delegate nominations will be made based on the solution/product showcased at the exhibitor lounge. Once all the votes are tallied, the winners will be announced.