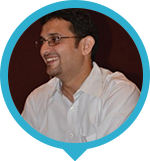 Kunal Chaturvedi
Director
StepOut Solutions

Overall arrangement is good. We found the delegates in line with our target audience. Our product got good response overall from the summit. All the best for future events.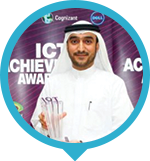 Ahmed Al Ahmed
CIO
Nakheel

Excellent topics and speakers; very good in sharing the ideas and looking at real case projects; valuable information; good time-control.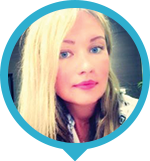 Irina Kornysheva
Executive Assistant
ACIS Information Technology

The event Smart Data Summit 2016 was very well-organized. Everything was done according to the schedule. It had perfect time management, interesting speakers with amazing presentations – great experience for our company as a silver sponsor. Thank you very much for your cooperation.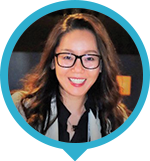 Justine Zhao
Head of Marketing
MDS ap Tech

Good level of attendance in terms of organization and attendee level. Good level of interactions between attendees and sponsors.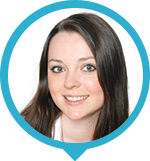 Julia Heyd
Business Development
Denodo

Good leads came to our booth. Companies have the right size since we are expanding our partner network. It would have been good to meet more system integrators and consultant agencies.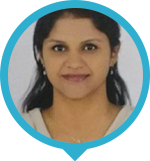 Madhupriya G.
Manager, Portfolio
Dubai First

Speakers today have been really good. The interactive discussion panel was more organized and more focused.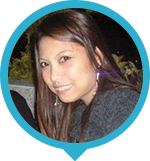 Taralyn Ex Crescin
Marketing Cluster Leader
ORACLE

Well-organized event. Great audience and turn-out. Our speaker Mika is well impressed with the outcome of this event. Thank you and congratulations.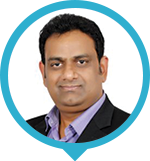 Raja Sekhar Chinthapatla
Vice President, Analytics & Big Data
Techwave

It was a very focused event on information management, big data and analytics. We received high interest from delegates who visited our lounge. Focused discussion on data analytics and data storage; attended few conference sessions; knowledge on topics by the speakers are exemplary.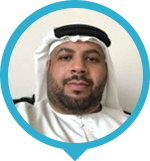 Masoud Al Rayami
Senior Manager, Smart City & IoT Solutions
Etisalat

The registration was quick and fine. The sessions carried over the day were perfect and knowledge sharing was perfect. The exhibition area was tight due to the break times and number of participants available at the event.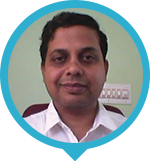 Pranav Kumar
CEO
Baryons Software Solutions

The event is organized in a particular way, offering the participants a good platform to interact and showcase their skills and experience. Wishing all the best and with sincere thanks for organizing the event.
Jeelani Khursheed
Global Sales Head
Starcom Information Technology

Very interactive event; some serious buyers; great booth location and excellent ways to make sure delegates are coming to our table; excellent management of event. To Expotrade team, thank you and we are definitely coming back in September for the annual banking event.
Mustafa Ali Qizilbash
Head of Big Data Practice
HyperNym

We are very satisfied with the outcome of this summit. Audience was pretty relevant and the conference sessions were good and full of knowledge. We would love to be part of this event in the coming years.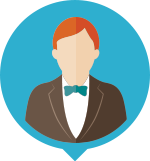 Hayat Al Hammadi
Head of IT Services & Support
Dubai Health Authority

The summit is organized well but I think it is better to extend it to more than two days. The speakers shared a high amount of knowledge, especially Mr. Abdul Azim.