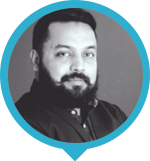 Bhasker Gupta
Founder
Analytics India Magazine

Very well organized conference. I got to meet some relevant industry folks and know about industry trends.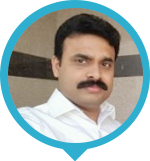 Aneesh Nair
Senior BI Specialist
Dubai Customs

The Smart Data Summit event was excellent.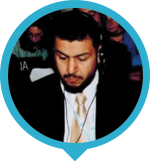 Nasir Al-Ali
Manager - ICT
Sharjah Asset Management Holding

It was a great event where I had the opportunity to get insights about the data trends and BI tools which can help any organization to its way to success.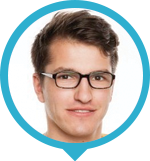 Rudolf Schroder
Sales Executive
Denodo

Well organized in general. Good setup of booth since attendees need to pass by when entering the conference hall.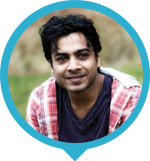 Samar Agrawal
Software Engineer
Namshi

The management of the conference was good. Food was amazing. It was a worthy experience.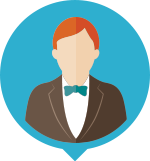 Bobby Joseph
Key Accounts Manager
Melissa Data

Overall, the event was organized well. The most important change we noticed this year is the presence of solutions based companies in the big data space.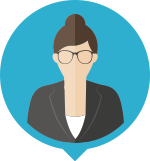 Ghada Al Shaiba
Data Management Section Manager
RTA

Overall the arrangement was fine. The registration was smooth. The overall facilities were fine. The speakers were enthusiastic. The MC was excellent.
Anjelika Shimko
Campaign Manager
IBM

The event had a great venue and a professional team. It was perfectly organized with lots of new prospects and interesting topics for discussion.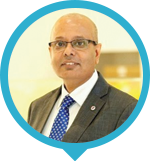 Arvind Datta
VP - Credit
Dubai First PJSC

Good platform to get an insight into the world of data and using data to your advantage. Some of the presentations were very good: on how to target data; Mr. Paul's presentation was really good as well as the presentation by Tableau.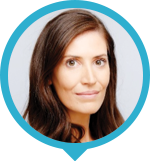 Belinda Kerlin
International Marketing Events Contractor
Hortonworks

Catering was fantastic, and the staff running the event were always available and helpful. The booth location was good.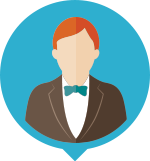 VV Subramaniam
General Manager
Al Dhafra Exchange PSC

The event was well organized. The staff followed up very well before the event. The staff of Expotrade were excellent and well mannered.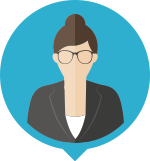 Ameera Al Sheiban
Head of Section (HIS)
Dubai Health Authority

On behalf of DHA, it is my pleasure to attend the 4th Annual Smart Data Summit 2017. The event was very well organized and I had a great summit experience. Thank you.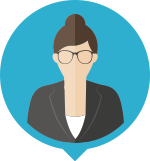 Amna Ibrahim Al Jashi
Acting ITD Director
Ministry of Community Development

Thank you very much for organizing a nice summit. Excellent topics were selected which were all focused on the government. It was a very nice idea to have a room for the tools that will help in data management and analytics.