Du Says Will Net $270m from 'Smart' Data Revenue by 2020
Posted On March 2, 2016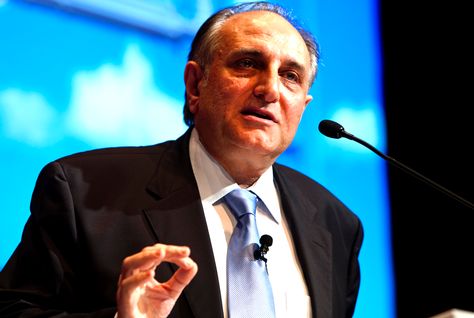 Telecoms operator Du expects to generate up to AED1 billion by 2020 from new revenue streams linked to 'smart' cities and data security, its CEO has said.
Osman Sultan was quoted as saying that "beyond telco" services such as data hosting would amount to 10 percent of the company's total revenue by the end of the decade, according to the National.
Concepts such as the Internet of Things (IoT) – wiring up devices for rapid information sharing – and 'smart' cities to streamline service provision to citizens are expected to become increasingly important planks of technology companies' business strategies in the coming years.
This is especially so for telcos, who are earning less from fixed-line services as more people use Skype, Viber and other 'voice over internet protocol' (VOIP) applications, and are seeking new ways to boost profits as a result.
Sultan was speaking after Du announced on Tuesday that its net profit for the year had been cut by higher royalty payments to the government.
The board had proposed an annual dividend of 43 fils per share, but it actually paid a dividend of 32 fils for 2014.
In mid-February, Du reported a 10.1 percent fall in net profit for the fourth quarter of 2015.
Osman said: "An increasingly competitive environment saw total revenue edge lower in the fourth quarter and a significant 30.1 percent rise in the amount of royalty paid to the government meant net profit after royalty declined on the year."
Source: Arabian Business