Dubai Government Entities Commit to Protect Digital Wealth
Posted On October 28, 2017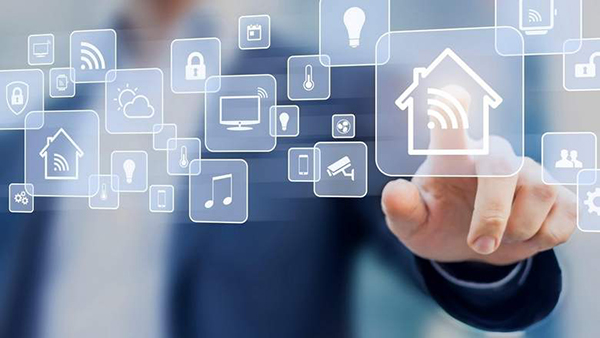 Sheikh Hamdan bin Mohammed bin Rashid Al Maktoum, Crown Prince of Dubai and Chairman of Dubai Executive Council, witnessed the signing of agreements between Smart Dubai and government entities to implement the Dubai Digital Certificates initiative.

The entities that inked agreements with Smart Dubai included Dubai's Supreme Legislation Committee, the Department of Economic Development (DED) and the Dubai Land Department (DLD).

The accord follows directives from His Highness Sheikh Mohammed bin Rashid Al Maktoum, Vice-President and Prime Minister of the UAE and Ruler of Dubai, to government institutions in the emirate to work together to preserve its digital wealth. It also implements Sheikh Hamdan's instructions to issue the Dubai Digital Certificates and implement the Dubai IoT strategy, which helps create a paperless future government that does not require service centres by 2021.

"Dubai excels and stands out in converting vision into action in record time on all fronts, and these MoUs are a testament to our commitment to put the Digital Wealth initiative into effect," said Dr Aisha bint Butti bin Bishr, Director-General of the Smart Dubai Office (SDO). "We will begin issuing Digital Certificates to safeguard our digital wealth and provide people with greater safety and convenience. The agreements today cover three main sectors that touch every aspect of life in Dubai - legislation, property and business licensing," she added.

Ahmed bin Meshar Al Muhairi, Secretary-General of Dubai's Supreme Legislation Committee, said: "The signing of the MoU between the SLC and Smart Dubai is part of the ongoing cooperation between various government entities in Dubai to develop government operations further and enhance government procedures through the adoption of the latest digital technologies and services."

Sultan Butti bin Mejren, Director-General of DLD, said: "This agreement complements our smart achievements to activate Digital Certificates through Blockchain technology. The results of this agreement represent a leap forward in the real estate world, making the DLD the first government entity in the world to implement Blockchain technology in its operations."

Sami Al Qamzi, Director-General of Dubai DED, said: "The Digital Certificate initiative is another achievement that supports Dubai's aim to be ahead of the world's most advanced cities, transforming itself into a city that invests in technology and applications to give its people an unprecedented human experience."
Source: Khaleej Times