Linkedin Snaps up Oribi to expand Marketing Attribution
Posted On August 5, 2022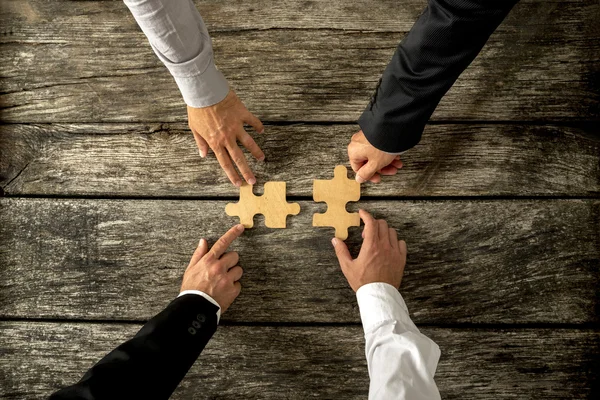 LinkedIn recently announced the acquisition of an Israel-based marketing analytics company, Oribi. The acquisition is expected to improve LinkedIn's marketing attribution capabilities, allowing its customers, from recruiters to marketers, to get better and actionable insights into their campaigns. Simultaneously, the purchase will also help the company expand its global presence.
LinkedIn will also be opening its first research and development center in Tel Aviv, Israel, as part of the acquisition. Following the completion of the purchase, Iris Shoor, Oribi's founder, and most company members are expected to join LinkedIn in its Israel office.
A LinkedIn blog post stated that the company would maintain strong control its customers and members have over the data they intend to share following the deal closure. It also said that the company would stay true to its data privacy commitments as it expands its technology integrations.
The Key Motivator Behind Oribi's Acquisition
According to LinkedIn's blog post, the company's marketing solutions business grew by 43% year-on-year in revenue. As it continues to grow, the company has been investing in its technology platform to help its customers achieve better value from their marketing strategies. Earlier in 2019, LinkedIn had acquired Drawbridge, a company that builds identity solutions using AI and ML. Through Oribi's acquisition, LinkedIn expects to help its customers gain better insights into their campaigns, make smarter decisions, and achieve improved business results. Simultaneously, acquiring an Israel-based company allows LinkedIn to expand its footprint in other regions.
Talking about the acquisition in the blog post, Tomer Cohen, chief product officer, LinkedIn, wrote, "Oribi's team brings deep analytics expertise that will help us accelerate the capabilities of our attribution technology across our lines of business — from helping a marketer find better leads to a recruiter identifying the right candidates. The acquisition will expand our international presence so we can continue delivering products that meet the evolving needs of our global customers and members."
Why This Is Important
Attribution is a crucial part of a marketer's campaign. Marketers need to know which channel or platform has the biggest contribution to a customer's decision-making process. Attribution helps marketers plan and allocate their efforts and resources appropriately to the right channel or platform. The right technology helps marketers improve their attribution process and make effective decisions. An interesting thing about Oribi is that it competes with the likes of Google Analytics. Oribi's tool is also touted as a no-code software that solves the problems users face with Google Analytics.
By buying the company, LinkedIn (and its parent company, Microsoft) will be competing directly against Google's marketing and digital advertising machine. By integrating Oribi's technology into its marketing solutions platform, LinkedIn can help its customers to improve campaign attribution and realize better ROI for their advertising strategies.
Cohen wrote, "Through the integration of Oribi's technology into our marketing solutions platform, our customers will benefit from enhanced campaign attribution to optimize the ROI of their advertising strategies. This means that our customers will be able to more easily measure website conversions with automated tags and code-free technology, as well as build more effective audiences, all in a way that is privacy-first by design."
The financial details of the acquisition are not announced, but it is estimated to be around $80-90 million.
Source: Article by Karthik Kashyap at Spiceworks